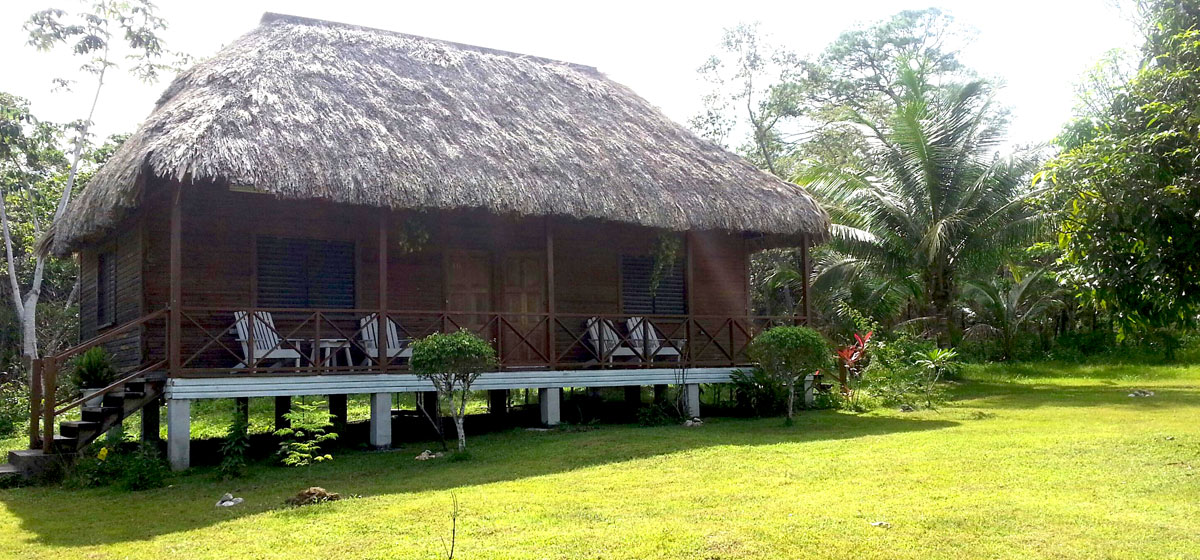 Contact Us
Dr. Roy Young
Nature Resort
Bermudian Landing
Belize District, Belize
Tel:  (501) 610-1375
E-mail: naturer@btl.net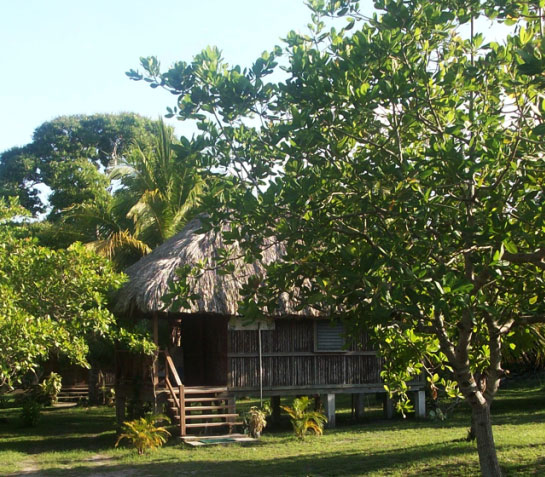 Message Us Directly to Book
Please confirm your reservations by e-mail, telephone or filling out the form below.  You may send a cashier's check for one night's stay or give your credit card number to hold your reservation.  Your first night's deposit is non-refundable if cancelled less than ten days before arrival.  If the reservation is cancelled before ten days, your deposit may be refunded less $5.00US administrative cost.  Thank you for choosing Nature Resort.
Finding Us / Directions
From the International Airport you drive to the Northern Highway (NH). There is only one exit from the airport and that takes you to the NH. At the NH you turn left and continue for about three miles on the road until you reach a police check point (Sometimes the policemen are not there). Take a left here and travel on this road until you reach a bridge. Immediately after the bridge turn right and go on this road for about a mile then you will come to a speed bump in front of a school on your left. The road forks here, take the road to the right. Continue on this road for about nine miles. You will cross two bridges. After you cross the second one, you will be about three-quarter of a mile away from Nature Resort. You will see a sign on your left for the Community Baboon Sanctuary Museum. We are located just behind the Museum. You can drive in.
In case you need to call, my number is 610-1375. Look forward to having you.